In recent years, the internet has become the best place to share information and be updated continuously. That's why, if you run a community group or association, you definitely have to take advantage of the benefits of having a website.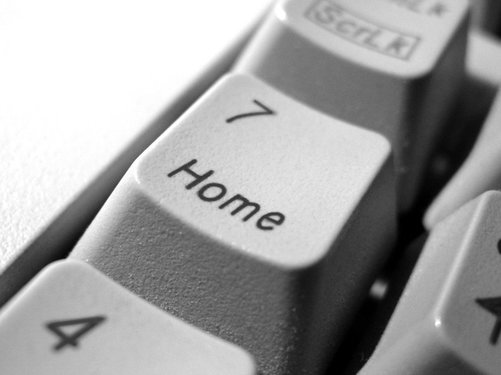 Free Website Platforms
Are you worried about the costs? Did you actually know that you can build up a simple website in minutes, absolutely free? With the aid of platforms such as WordPress or Wix, all you have to do is choose a website name and then follow the instructions.
Once you have built the basic structure of the website, including an about page and a blog roll for your latest news, you can even think about adding media content, such as pictures and music. For example, you can select some great royalty free background music to welcome users when they open the website's home page.
How to Design the Website
Keep in mind that a website not only has to be visually appealing but also easy to use. Include navigation menus on every page and add a search box.
Suppose you want to create a mailing list. In that case, you can place a form on the contact page, so that the users can leave their details and be continuously updated about the community's activities, as you will then be able to send messages directly into their mailbox.